Food Truck Friday at Tower Grove
One of the best summer events in St. Louis could use a little more orange and blue. Come out and meet new alumni freshly returned from school.
What: Food Truck Friday with the St. Louis Illini Club (also posted on Facebook).
Where: Tower Grove Park, St. Louis. Look for the Illinois tent: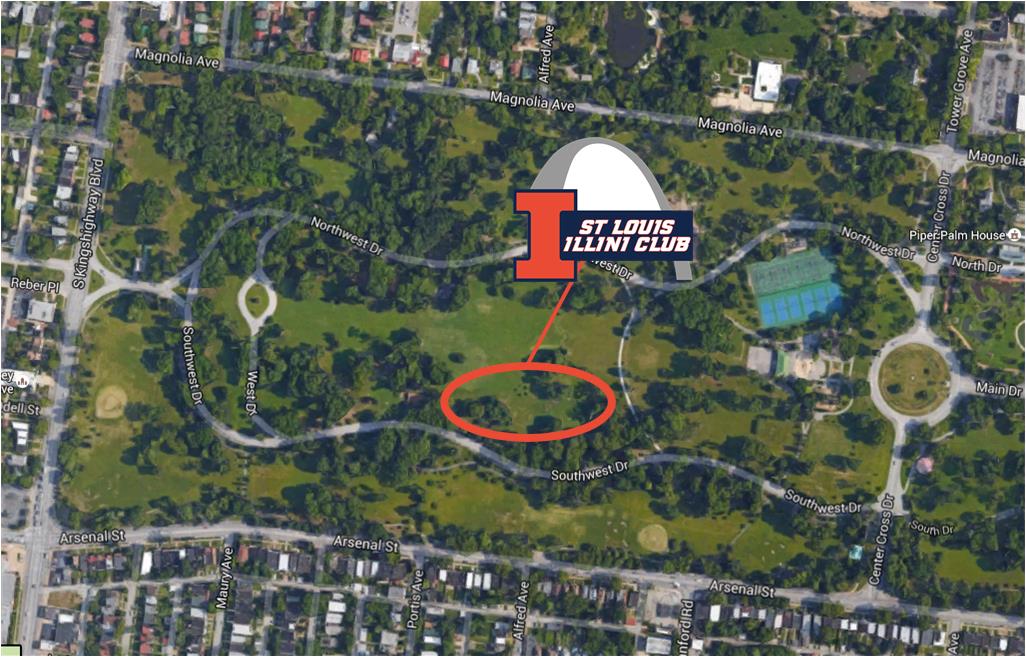 When: 16:00-20:00, Friday, June 10
Why: Food Truck Friday (official web site) is a monthly event at Tower Grove Park, hosting 20-30 food trucks and hundreds of people. It's family friendly, dog friendly, and if you like good beer, Four Hands and Urban Chestnut also bring a truck. It's a good time that you shouldn't miss.
Also! We're partnering with the Southern Illinois University Alumni Association's St. Louis Area Chapter for the event.
For more information: Email julie.rusciolelli-campbell@stlouisillini.org.
RSVP: Not required. But if you RSVP, we can notify you if the event changes.